Utilize our advanced Linux expertise to expedite the deployment of thoroughly tested scientific models on clients' servers, igniting breakthroughs in research and innovation. With our deep understanding and proficiency in Linux systems, we enable fast and seamless implementation of validated models, empowering scientists and researchers to propel their discoveries to new heights.
Our team of experts excels in designing and implementing efficient and reliable deployment strategies specifically tailored to our clients' servers. We ensure that the models are seamlessly integrated into the existing infrastructure, optimizing performance and minimizing any potential disruptions.
By leveraging our Linux expertise, clients can benefit from the stability and flexibility that Linux-based systems offer. With our support, scientific models can be efficiently deployed and utilized on clients' servers, enabling researchers to focus on generating insights and driving innovative solutions.
We prioritize rigorous testing and validation of the models to ensure their reliability and accuracy. Our thorough evaluation process includes assessing the models' performance under various scenarios and fine-tuning them for optimal results. This meticulous approach guarantees that the deployed models deliver high-quality results consistently.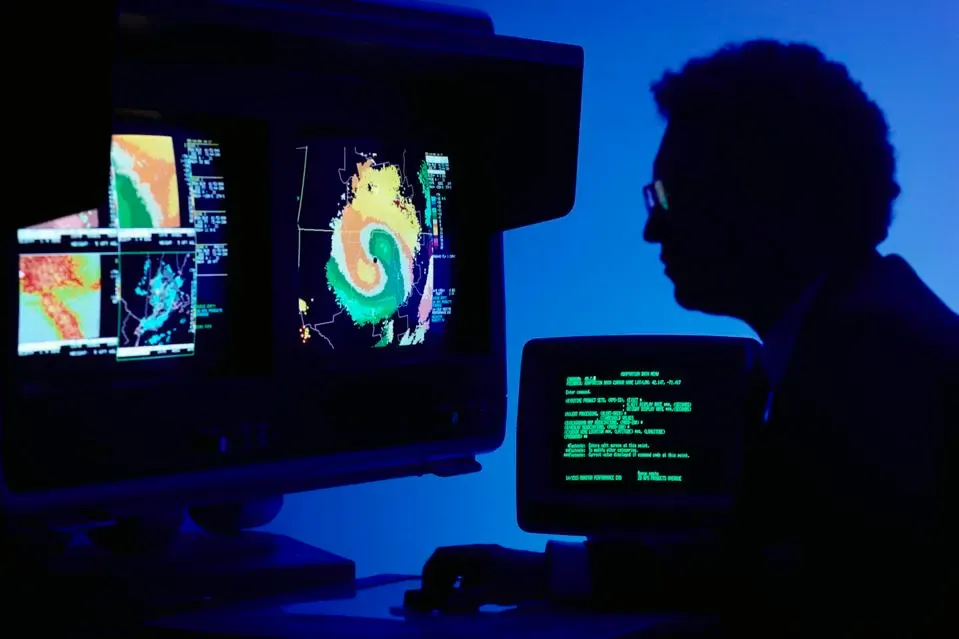 Driving Innovation with Expert Model Deployment: Expedited Implementation for Research Advancement
Furthermore, our team is committed to providing continuous support and maintenance for the deployed models. We are readily available to address any issues, perform updates, and optimize the performance of the models as needed.
By leveraging our Linux expertise for the swift and reliable deployment of tested scientific models, clients can accelerate their research and innovation efforts, fueling breakthroughs in their respective fields. With our support, researchers can focus on pushing the boundaries of scientific understanding, confident in the robustness and efficiency of their deployed models.